CUMULATIVE TREATMENTS SHIPPED
1999–Present
868,686,003
2019 TREATMENTS SHIPPED TO DATE
As of July 23, 2019
57,908,880
2019 TARGETED TREATMENTS
As of July 23, 2019
85,000,000
Progress in Our Global Program
MASS DRUG ADMINISTRATIONS (MDAS): We maximize the potential for elimination by treating many people at once.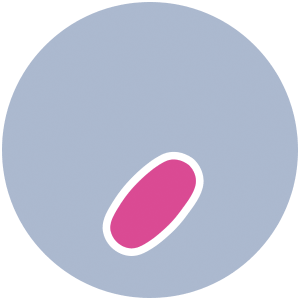 90
Districts have conducted MDAs as of January 31, 2019
SCALING DOWN: We are succeeding in reducing the need for Zithromax® distribution through SAFE measures.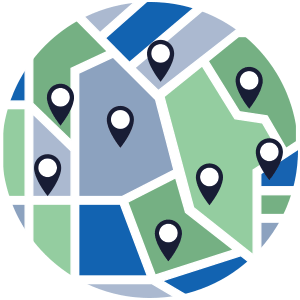 9,508,368
People no longer requiring Zithromax® for trachoma since January 2019
GLOBAL IMPACT: We are reducing the global burden of trachoma one country at a time.
8
Countries validated for trachoma elimination as of September 20, 2018
ITI Performance Metrics in 2018